Our annual results
Creating and supporting jobs and growth in London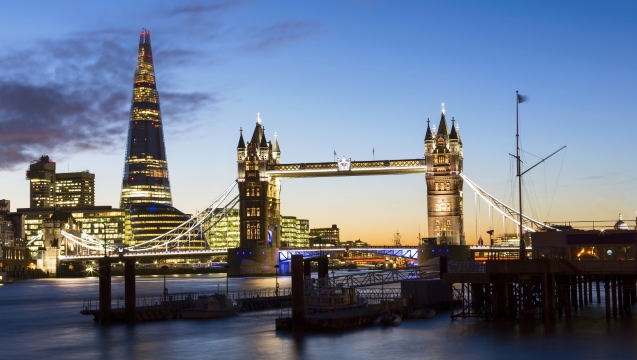 Our 2017-18 results
In 2017-18 our work added £392m to London's economy and helped create and support 7,343 jobs.
Our job is to ensure London remains the global destination of choice for businesses, students, visitors, event organisers and sports fans.
Laura Citron, Chief Executive, London & Partners
Explore our previous annual reviews
Read our quarterly reports
See our performance for the current year to date against our current objectives in our downloadable quarterly reports.
Our case studies
Below you will find a selection of case studies from across a range of our business lines that showcase our work.