Our results
Discover the impact of London & Partners' work with our annual and quarterly reports.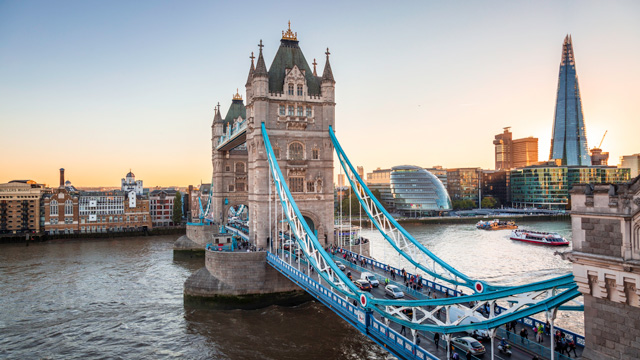 London & Partners is the official promotional agency for London.
We exist to support the Mayor of London's priorities; our mission is to showcase London to an international audience as a world-leading city in which to invest, study, visit and work.
From 2011 to 2018, London & Partners has helped to bring £1.5bn to the capital's economy.
2017-18 results
In 2017-18, London & Partners contributed £392m to London's economy and helped create and support more than 7,000 jobs.
Jobs created or supported
* These statistics were last updated in 2018.
Quarterly reports
Find out about performance against our objectives with our downloadable quarterly reports.
2018-19
2017-18
2016-17
2015-16
Annual reviews
Learn more about our impact on London with our downloadable annual reviews.
Annual accounts
Read detailed information about our accounts with our downloadable reports.
Our job is to ensure London remains the global destination of choice for businesses, students, visitors, event organisers and sports fans.
Laura Citron, Chief Executive Officer, London & Partners
Success stories
Take a look at case studies from across several business sectors that showcase the work of London & Partners.