Governance and transparency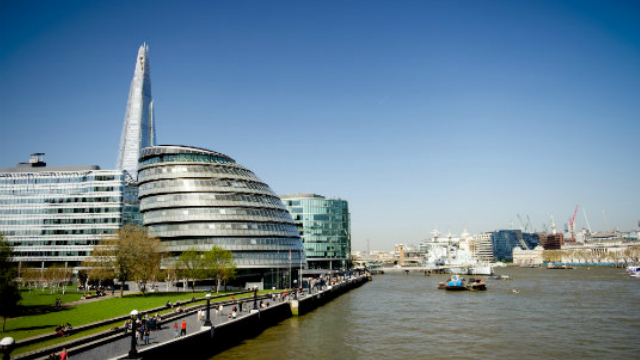 Transparency
While not a public body, we recognise the importance of being accountable for how we spend public money. Our transparency arrangements ensure we provide full, relevant information about value for money, and enable us to run as a commercial arms-length organisation.
They include:
Publishing our key policies as well as the gifts and hospitality register for senior staff and details of contracts of over £150k.
Publishing our annual business plans, annual reports and quarterly updates showing delivery against key economic performance indicators.
Publishing summaries of board meetings.
Sharing our business plan with the London Assembly as part of its scrutiny of the Mayor's budget.
Attending London Assembly Committees and any other requests on how we spend public funds and inviting Assembly members to attend our AGM.
Governance documents and corporate policies
Details of a selection our corporate registers can be found below:
Details of a selection of our corporate policies can be found below:
 Our annual accounts
Find out more about our board and read our board summary reports here.