Jobs and Talent Toolkit
Find, develop and keep London's world class talent.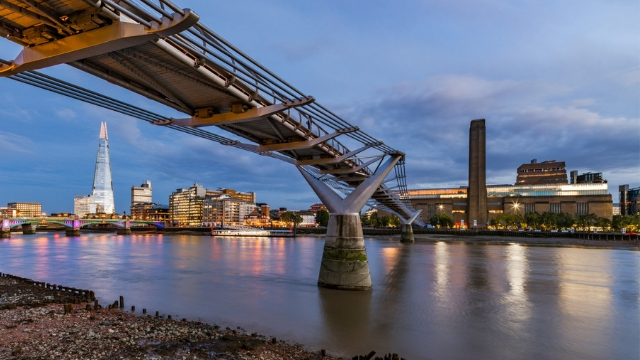 Do you want to know how your business can benefit from London's world-class talent? Our Jobs and Talent toolkit can help.
Explore some of the key resources for hiring talent, learn where to find official information on visas and citizenship, or discover mentoring and networking opportunities. This toolkit already answers many of your key questions around jobs and talent, with more to come.