Our insight
London's essential facts and figures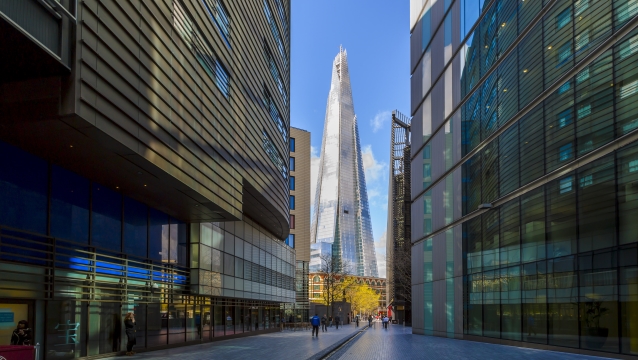 Market intelligence from in-house experts at your fingertips
Our insight will provide you with a wealth of in-depth research and market intelligence about London tourism, foreign direct investment and higher education.
A new Tourism Vision for London
We are helping shape the future of our city by creating a tourism vision for London. Tourism plays a vital role in London's economy. It employs 1 in 7 of London's workforce and strengthens London's reputation as an open and welcoming city. 
Find out more and read the Tourism Vision here.
Read our latest research reports below.

Understanding London+ FDI 2017
PDF - 4.0 MB
Download

Foreign direct investment report 2006 - 2016
PDF - 7.1 MB
Download

London Hotel Development Monitor 2017
PDF - 4.2 MB
Download

Tourism Report 2015-16
PDF - 8.6 MB
Download

Impact of event tourism on London's economy
PDF - 2.7 MB
Download

Foreign direct investment report 2005 - 2015
PDF - 8.5 MB
Download

London Hotel Development Monitor 2016
PDF - 6.5 MB
Download

London's Cultural Tourist
PDF - 5.5 MB
Download

London Attractions Monitor Annual Summary 2014
PDF - 353 kB
Download

Understanding the London+ Visitors
PDF - 6.1 MB
Download

London Tourism Review 2014-15
PDF - 4.2 MB
Download

London & Partners Evaluation Methodology Study
PDF - 918 kB
Download
Looking for more facts and figures? Use these external data sources