Our insight
London's essential facts and figures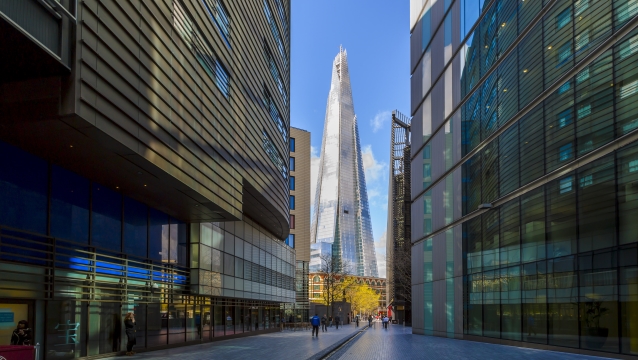 Market intelligence from in-house experts at your fingertips
Our insights provide you with a wealth of in-depth research and market intelligence about London tourism, foreign direct investment and higher education.
A new Tourism Vision for London
We are helping to shape the future of our city by creating a Tourism Vision for London. Tourism plays a vital role in London's economy. It employs one in seven of London's workforce and strengthens London's reputation as an open and welcoming city. 

Find out more about the Tourism Vision.
Read our latest research reports below.

Evaluation Methodology 2018
PDF - 2.7 MB
Download

Understanding London+ FDI 2017
PDF - 4.0 MB
Download

Foreign direct investment report 2006 - 2016
PDF - 7.1 MB
Download

London Hotel Development Monitor 2017
PDF - 4.2 MB
Download

Tourism Report 2015-16
PDF - 8.6 MB
Download

Impact of event tourism on London's economy
PDF - 2.7 MB
Download

Foreign direct investment report 2005 - 2015
PDF - 8.5 MB
Download

London Hotel Development Monitor 2016
PDF - 6.5 MB
Download

London's Cultural Tourist
PDF - 5.5 MB
Download

London Attractions Monitor Annual Summary 2014
PDF - 353 kB
Download

Understanding the London+ Visitors
PDF - 6.1 MB
Download

London Tourism Review 2014-15
PDF - 4.2 MB
Download
Looking for more facts and figures? Use these external data sources