Our values and benefits
We are a top 100 company to work for – come and join us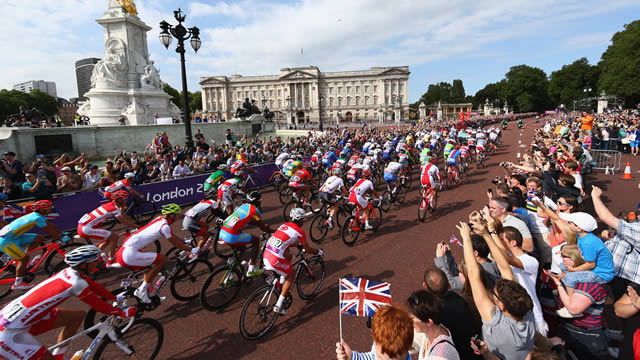 Values and culture
Our values are to be creative, collaborative, high performing and ambitious, and we look for talented people who share those values and have a commitment to London.
Working at London & Partners is a unique experience – an opportunity to represent London on the world stage and work across the city's ever-changing landscape.
You will work within a team of more than 160 people in London and abroad, in fields such as business development, marketing, PR, research and digital, all the while connecting with fascinating people and businesses across the capital.
Our employee base is split 66% female, 34% male. The average difference in pay between male and female employees is 0%. Specifically, the average difference for male and female team members is 5%, at the level of manager it is 3% and at the senior manager level is -5%.
Benefits
Our broad and flexible reward package includes a competitive salary and great benefits such as:
30 days annual leave (plus bank holidays)
performance-related bonus scheme
generous pension plan
medical cash plan
access to discounts at over 3,000 UK retailers
Download