Our values and benefits
Discover what it's like to work at London & Partners – one of the UK's top 100 not-for-profit companies.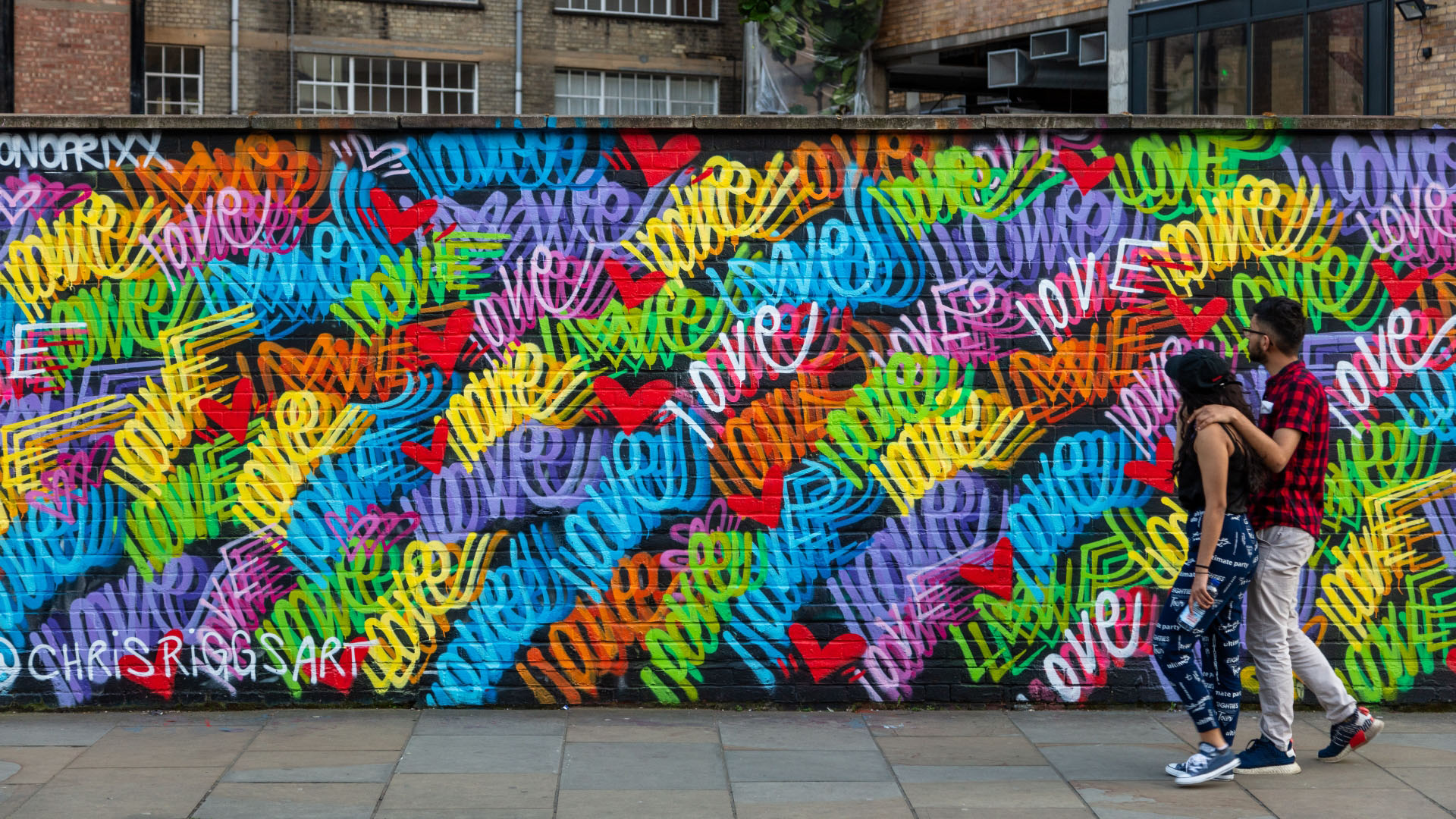 Working at London & Partners is a unique experience, offering an opportunity to promote London to the world and work across the city's ever-changing landscape.
London & Partners' values and culture
You will be part of a diverse team of around 200 people in London and across the world, working to deliver our mission for London in areas like business development, marketing, research and insight, and communications.
Our work as a social enterprise is designed to have a clear social impact. We want to create growth that is resilient, sustainable and inclusive. That means our culture is important. We look for talented people who share our values:
We are passionate about London
We are passionate about London – its history, culture and creativity.
We work to build a vibrant future for London and the UK.
We are proud to serve our city.
We are enterprising
We are curious, creative and resilient.
We work with partners and with the market to achieve our mission for London.
We generate profit to reinvest in London's future growth.
We are inclusive
We champion diversity internally and externally.
We strive to reflect the city we represent.
We create communities where people feel valued and belong.
We are serious about diversity. Our goal is for the organisation to represent the city we work for, and the countries in which we operate. We also believe it is fundamentally important to create a working environment that lets colleagues bring their whole selves to work. As part of that, we have a staff-led equality, diversity and inclusion network, supported by a senior leadership group who make sure that diversity issues are included in our corporate strategy.
Our employee base is split 65% female, 35% male. The average difference in pay between male and female employees is 6.8%. Specifically, the average difference for male and female team members is 0.6%, at the level of manager it is 3.1%, and at the senior manager level it is -7.6%.
Benefits
Our broad and flexible reward package includes a competitive salary and great benefits, a generous annual leave allowance, and the opportunity to work in an office in an exciting part of London.
Staff policies and reports
Take a look at some of London & Partners' policies and reports: