What we do
We tell London's story brilliantly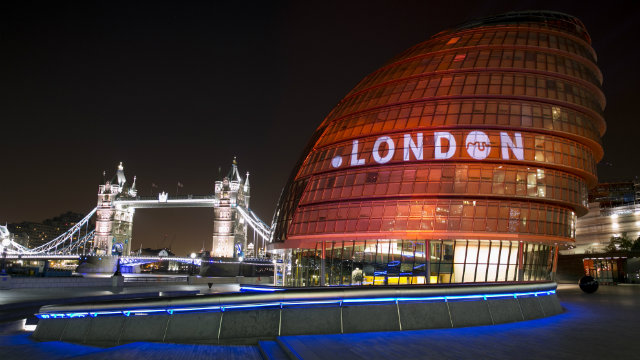 We promote London to the world
As London's official promotional company it is our role to build London's international reputation and attract investment and visitor spend which creates additional jobs and growth for the city.
We do this by attracting overseas businesses, events, congresses, students and visitors to London and helping London businesses go global.
Find out more about our different business areas below.
The great thing about London & Partners is that you really feel they've got your back.  And they really open doors for you.
Neil Small, Director, Lucid Environments, Mayor's International Business Programme member