How we are run
A unique private-public sector partnership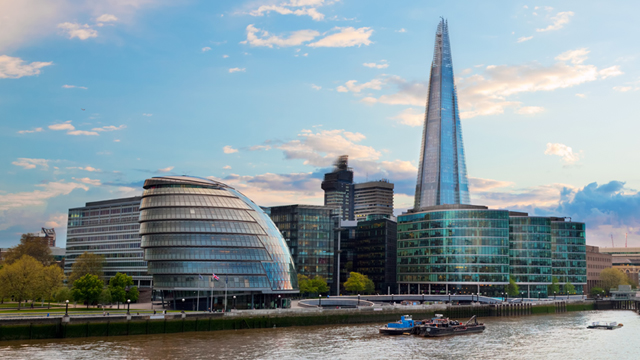 Corporate structure
London & Partners is a not-for-profit public-private partnership, funded by the Mayor of London and our network of commercial partners.
We are funded by a combination of sources including a grant from the Mayor of London's office, fees from our commercial partners, benefits in kind and income from our commercial activities.

Gordon Innes

Chief Executive

Andrew Cooke

Chief Operating Officer

Julie Chappell

Chief Digital Officer

Scott Thompson

Chief Commercial Officer

Chris Gottlieb

Chief Marketing & Communications Officer

David Slater

Director of International Trade & Investment

Tracy Halliwell

Director of Business Tourism & Major Events

Alex Kinchin-Smith

Director of Projects & Programmes
Our Board
London & Partners' board is made up of up to 10 non-executive directors and two executive directors. Find out more about our current board members here.
Our members
London & Partners is a company limited by guarantee that operates as a not-for-profit public private partnership. Our members include the companies below.
Our corporate policies
Details of a selection our corporate policies can be found below:
Our annual accounts
London & Partners produces some outstanding work promoting the capital on an international stage and I'm honoured that I will be able to contribute to that.

BAFTA Chair Anne Morrison, London & Partners Board member