How we are run
A unique private-public sector partnership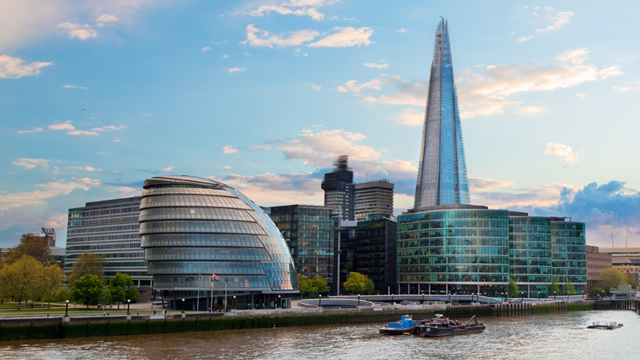 Corporate structure
London & Partners is a not-for-profit public-private partnership, funded by the Mayor of London, European and national funds, our network of partners and other commercial ventures.
Laura Citron

Chief Executive

Andrew Cooke

Managing Director, Operations and Governance

Jules Chappell

Managing Director, Business

Julie Chappell

Managing Director of International Markets

Alex Kinchin-Smith

Director Projects and Programmes

Janet Coyle

Director of Trade & Growth

Craig Harrison

Director of Foreign Direct Investment

Tracy Halliwell

Director of Tourism, Convention & Events

Fiona Mulliner

Director of Campaigns

Dan Hill

Director of Ventures

Simon McCaugherty

Director of Marketing Strategy

Lal Clay

Director of Education & Talent

Jo Darwin

Director of Content & Channels
Our corporate policies
Details of a selection our corporate policies can be found below:
Our annual accounts
Find out more about our board and read our board summary reports here.
Our members
London & Partners is a company limited by guarantee that operates as a not-for-profit public private partnership. Our members include the companies below.
London & Partners produces some outstanding work promoting the capital on an international stage and I'm honoured that I will be able to contribute to that.

Anne Morrison, London & Partners Board member