London & Partners is the official promotional organisation for London. Our company attracts and delivers value to business, students and visitors.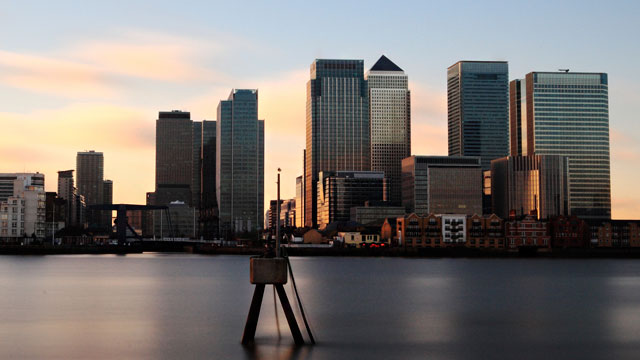 London & Partners is a not-for-profit public private partnership, funded by the Mayor of London and our network of commercial partners.
We work in partnership with organisations in London and across the world to deliver our vision and mission.
London & Partners was created in order to bring together the remits of the capital's promotional agencies: Think London, Study London and Visit London. The aim is to create one single promotional organisation for London that can speak with one voice, vision and mission to all audiences in the UK and internationally.
Our remit is to drive leisure and business visitors as well as bidding to secure major events in London. We can unlock the city for new businesses that want to set up or expand in London and we promote the capital's world class universities to international students.
London & Partners was launched on 1 April 2011. 
London & Partners Vision
That London will be recognised globally as the best big city on earth.
London & Partners Mission
To passionately champion London's excellence with one confident voice to business, students and visitors.