What We Do
The Study London Team at London & Partners works with universities and sector partners to promote London as the best study destination for international students.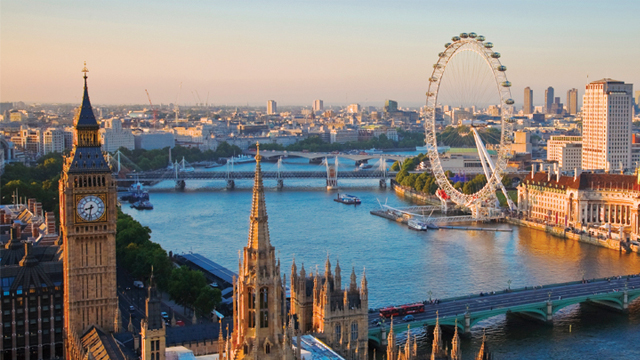 Promoting London higher education globally
Our role is to shine a spotlight on the capital's higher education institutions, working collaboratively to promote London as a hub of academic excellence. With our contacts, insight and vested interest in promoting London, we help to attract international students to study here. Whether you are interested in working collaboratively on campaigns that promote London, are keen to learn more about our research and insights, or want to expand your network of contacts through our stakeholder events and workshops, we are here to help promote London higher education globally.
We know London, so can you.
We work in partnership with the Mayor of London's team and our network of stakeholders and partners across the city. Together we strive to promote London institutions and international student success stories that resonate globally. We deliver digital and social campaigns utilising our higher education and cross-city expertise.
Our work focuses on online marketing via the English and Chinese websites – Study London and London.cn. We have recently expanded Study London with new tailored pages for audiences in France, Germany and Spain. Endorsed by the Mayor of London as the official study guide for London, our website activity is supported by social media campaigns on Facebook, Twitter, Youtube and Sina Weibo. Read more about our impact and success.
We also work with a consortium of English Language Schools in London to promote these to prospective international students. The Study English in London website is managed by us.