Our impact
Our success stories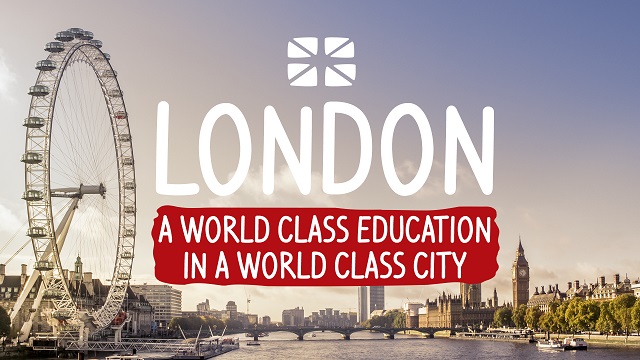 Key facts and figures about our marketing campaigns
Our marketing campaigns and events aim to showcase London as the best study destination in the world. Here are some key facts about our work and highlights from recent marketing campaigns.
Website and social media achievements in 2016/17
Our two websites, studylondon.ac.uk and london.cn, together with accompanying social media channels, provide a platform for us to position London as the first choice for students.
users reached on studylondon.ac.uk
users reached on London.cn
newsletter registrations from across the world
direct referrals to London's universities
International student showcase campaign highlights
The campaign objective was to bring together the best ideas emerging from London's HEIs into an International Student Showcase to shine a spotlight on student innovation. Our aim was to secure widespread positive media coverage about the life-changing power of London education in key student markets of India and China, amongst others.
entries from 49 different countries and 17 London universities
pieces of worldwide coverage in broadcast, newspaper and online media
views of our campaign video
people reached on social media
Study art & design in London - Chinese video campaign highlights
Over the last 5 years, there has been a 150% increase in Chinese students studying creative arts, fashion and design at universities in London. London is home to some of the world's best creative arts and design universities, as well as world renowned museums and galleries. Capitalising on this, we created a video campaign aimed at prospective Chinese students promoting London as the best city to study art, fashion and design.
people reached on Sina Weibo
views of the campaign film