Research into key messages about London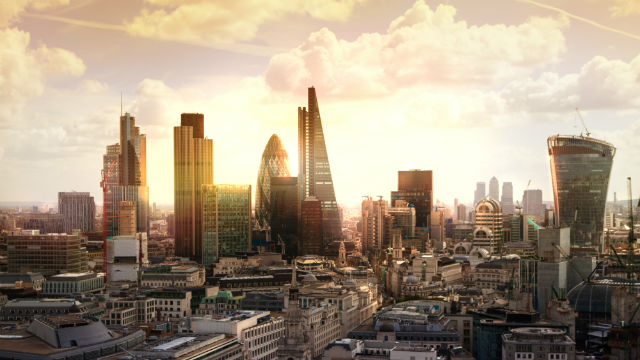 We recently took part in a company-wide project designed to find out which messages about London resonate best in key international markets. The research project saw London & Partners joining forces with the Greater London Authority and the City of London Corporation for the first time, to gain greater insight into the way international audiences think and speak about London.
The project included quantitative and qualitative data with more than 4,000 responses from our key markets: China, India, US and France. The audience groups included students, tourists and businesses. We will be incorporating the findings of this research into our 2021 strategy which focuses on tailored messaging for specific audiences and countries.
Key findings:
'City of creative energy' was the most effective message across different audiences
Boastful messages about London being 'number one' were seen as arrogant
However this can work when there's evidence to support the statement, such as the recent QS Best Student Cities Ranking
Feel free to share this research with your university colleagues but please do not circulate it externally. Please credit London & Partners if you quote the figures.
For more information, contact: Anne Grenyer, Stakeholder Marketing Manager: agrenyer@londonandpartners.com


London messaging summary report
PDF - 24.0 MB
Download