Summer School Campaign
February - March 2018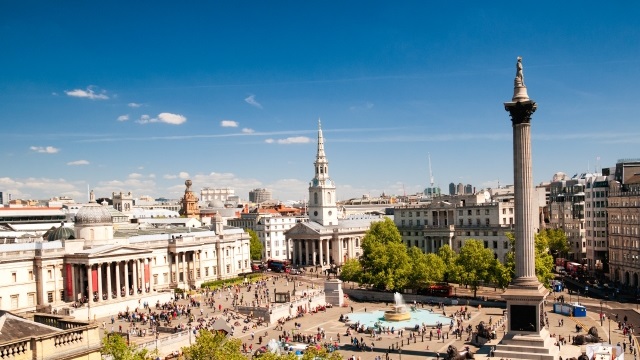 Summer schools in London
Following the success of our International Student Welcome campaign in the autumn, we are now looking ahead to the spring for our next big campaign. Our focus will be on promoting summer schools at universities in London. The summer school offer in London is vast, with approximately 25 universities now offering courses lasting from a few days to several weeks. Over the last couple of years, we have helped a number of universities promote their individual summer schools. This year, we have decided to develop a digital campaign around this topic in order to raise awareness of London's great summer school offer. We will target a number of key markets for London, including China and the USA.
The details of the campaign are still in the planning stages. We will be in touch early in the new year with requests for updates and content from your own summer schools to include in our campaign.
How to get involved
Sign up to our Study London email bulletin to ensure you receive the latest communications from us. We will send out more detailed information and opportunities to get involved in January 2018. You can also contact us via our Study London inbox info@studylondon.ac.uk.