Students in the spotlight as Mayor launches Smart City initiative.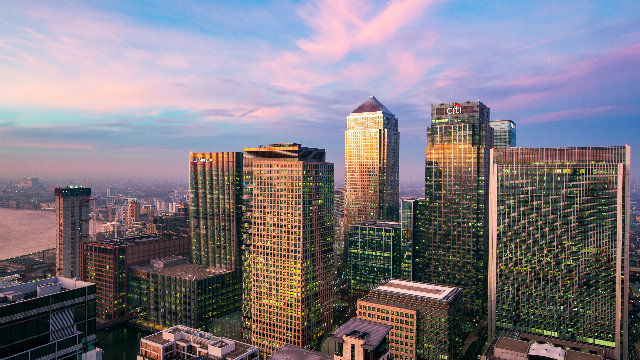 In June The Mayor of London launched London Tech Week 2018 at the Francis Crick Institute, and what a launch it was. Sadiq Khan launched a major city-wide initiative to harness London's tech talent in tackling some of the capitals most pressing challenges – including poor air quality, urban design and digital connectivity – as he published his vision to make London the world's smartest city.
Speaking to an audience of young Londoners, including students from Brunel University London, Imperial College London, King's College London and Middlesex University London, The Mayor said: "A year ago I announced my ambition to make London the world's leading smart city. Today I am proud to unveil my vision for making that ambition a reality. We need a step-change in how we harness innovation for the benefit of all Londoners.
"To solve the biggest problems our great city faces, I am calling for a more collaborative approach than ever. We need our public services, major universities and technology community to mobilise their resources in new ways and partner with us to make London a fairer and more prosperous place."
Speakers at the launch event included Microsoft UK's CEO, Cindy Rose who said: "London is undoubtedly the technology capital of Europe, with a vibrant community of start-ups, scale ups and world beating talent. Because of the pace of digital transformation, 65 percent of today's school-age students will be in jobs that don't even exist yet.  If we are to maintain our place in the digital economy of the future, we must focus on encouraging more young people, and especially more young women, into the technology industry. We can only build smart cities if we are smart about how we skill and empower people."
London Tech week brought together over 55,000 people who enjoyed over 300 summits, conferences, expos, gala dinners and parties, all showcasing the best of tech and driving change across London. Find out more about the students and universities involved here