Our work in China
Targeting prospective Chinese students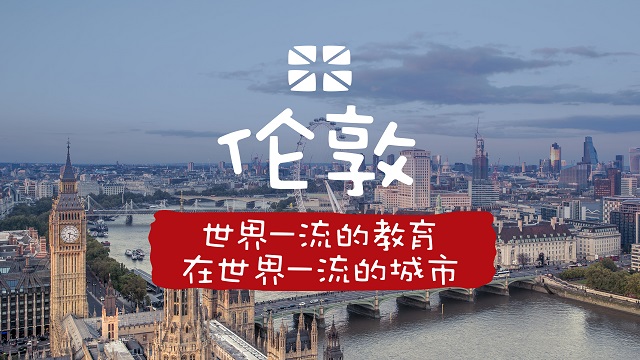 China Marketing Campaigns
China is the biggest source market for international students in London but there is room for growth: 83% of Chinese students in the UK still choose to study outside the capital. We have a dedicated member of staff leading on our promotional activity in China.
New video campaign
In our latest promotional video, we focussed on graduate work opportunities in London. We interviewed four Chinese students from different universities – City, University of London, Brunel University London, Imperial College London and University College London - who successfully found full-time jobs or set up their own company after graduating in London. These four students talked about their different approaches to finding work in London. So far, the video has been viewed over 50,000 times and has received very positive feedback on social media. The student success stories really struck a chord with our Chinese audience.
New London.cn website
We are working on a re-design of our Chinese website, London.cn. You will shortly see a brand new, exciting design update which will allow users to find and access all the information they need about studying in London more easily. The university profiles are a popular part of the website, please contact us if you would like to provide China-specific information for your profile.
Sina Weibo Live Q&A
In November, we hosted a Live Q&A on Sina Weibo in collaboration with seven London universities - City University of London; Goldsmiths, University of London; University of the Arts London; King's College London; Loughborough University London; Queen Mary, University of London and the University of Westminster. We promoted the event and the participating universities through paid advertising on Sina Weibo and with the help of a key opinion leader. The event was a great success and the posts had a reach of 1.38 million on Sina Weibo.