Spotlight on China
Our work in China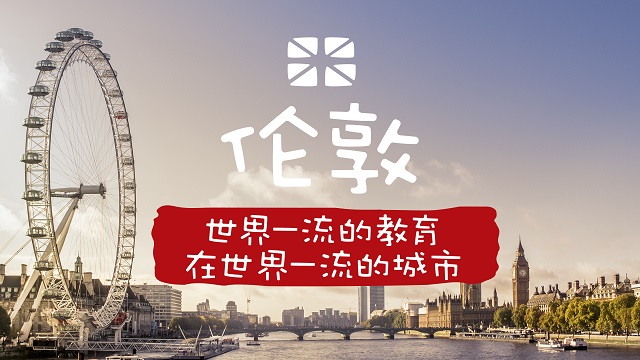 China Marketing Campaigns
China is the biggest source market for international students in London but there is room for growth: 83% of Chinese students in the UK still choose to study outside the capital. We have a dedicated member of staff leading on our promotional activity in China.
New Chinese business film
Business and administrative courses are the top subjects for international students studying in London. For Chinese students, job prospects during and after graduation play an important part in the decision making process on where to study. For our new promotion film, we worked with students and graduates from UCL, Imperial, Cass Business School and Brunel University London to highlight some of the work opportunities available in London.
Following the success of our creative arts video earlier this year, our new focus on business aims to attract more Chinese students to study at London's world-class institutions.
Re-design of London.cn
We are working on a re-design of our Chinese website, London.cn. You will shortly see a brand new, exciting design update which will allow users to find and access all the information they need about studying in London more easily. The university profiles are a popular part of the website, please contact us if you would like to provide China-specific information for your profile.
Sina Weibo Live Q&A
We regularly run live Q&A campaigns on Sina Weibo. With over 115,000 fans, Sina Weibo is our most popular social media channel in China. A number of universities in London have taken part in previous Live Q&A campaigns and we are currently recruiting for the next campaign which takes place in November 2017.
We are also planning to organise subject-specific Q&A campaigns in the future and will contact you with information on how to take part via our quarterly news bulletin. Please register to keep up to date with all campaign opportunities.
Sina Weibo workshop
We were delighted to welcome colleagues at our social media workshop focusing on Sina Weibo in June 2017. Representatives from Sina Weibo travelled from China to present this workshop, specifically designed to help universities make the most of the platform, and show how it can contribute to a successful student recruitment strategy in China. If you would like to discuss your Sina Weibo strategy with us, please get in touch.