QS University Rankings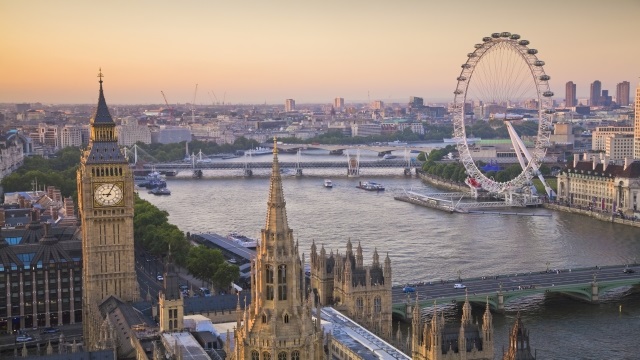 In June the latest edition of the QS World University Rankings was released, and London remained home to more top universities than any city in the world: four of London's universities feature in the top 40. London has 19 universities in the world top 1,000 – 13 in the top 500.
Imperial College London (in 8th place) and University College London (in 10thplace) are amongst the world's top 10 best universities. King's College London is in 31st place and the London School of Economics and Political Science (LSE) is in 38th place.
This year's rankings also show London to be one of the world's most international student cities. The QS International Student Ratio metric measures the extent to which universities across the world have opened their doors to international students. London is home to four of the world's 20 most international universities. The London School of Economics, UCL, Imperial College London and SOAS all score 100/100 for International Student Ratio.
Ben Sowter, Research Director at QS, said: "These results indicate that London still possesses a higher education ecosystem whose breadth of top universities is unparalleled by any other city. The city derives particular benefit from the international faculty and students that offer their expertise, global network, and innovation to our higher education sector."
Lalage Clay, Director of Education & Talent at London & Partners, said: "The QS World University Rankings once again show that London is the education capital of the world. London is a hub of academic excellence which remains hugely attractive to the world's best academics and students. London also prides itself on its diversity, and the 110,000 international students in London play a significant part in London's vibrant atmosphere."
To find out more information about all the universities in London, visit here.