Cyber security – collaboration opportunity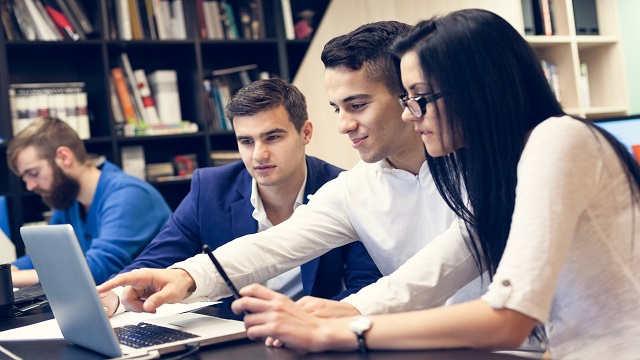 Checkmarx - a leader in the application security field - is looking to collaborate with academic institutions and professors from the UK interested in further research and exploration of the application security field. The Checkmarx SAST platform enables software developers to scan source code files, and locate and fix security vulnerabilities. Checkmarx also offers an open source security platform and training platform - www.codebashing.com (a UK-based subsidiary of Checkmarx) - which helps train software developers to become more knowledgeable on different aspects of secured development.  
Collaboration with London academic institutions could focus on application security, open source security and training activities for secured development, as well as issues relating to methodology, compliance, banking, communications, insurance, critical infrastructure, aviation, military and more. Checkmarx has partners and customers in over 80 countries, including many leading Fortune 1000 and software companies. Checkmarx is known for its wide coverage of coding languages, ease of use and accuracy. For more information about university collaboration opportunities, contact Shahar Alon, Business Development and Partnerships Director.