#BehindEveryGreatCity – celebrating inspirational women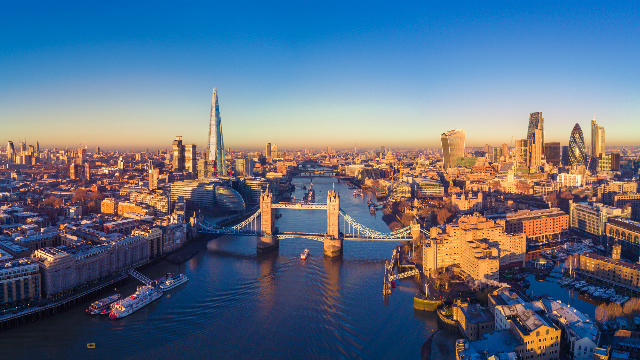 "Behind Every Great City is equality, opportunity and progress – regardless of your gender."

We are proud to support the Mayor of London's #BehindEveryGreatCity campaign, marking the centenary of the first women in the UK winning the right to vote and promoting gender equality across the city today. This year Parliament Square is to see its first statue of a woman – a life-sized model of suffragist Millicent Fawcett. There are exhibitions, open air events, talks and activities throughout London to share with your students and staff – find out more at visitlondon.com. 
London is already a top choice for female students: around 58% of current students are women. The high quality of a London education, the range of subjects available and the sheer variety of things to do will always be London's key attractions. And the strong contingent of senior female leaders is clearly demonstrating that, for London's female students, there are no limits to ambition.  
To celebrate International Women's Day on 8 March, our blog shines a spotlight on some of the inspirational women at the helm of London's universities. Throughout 2018, the Study London team will be interviewing inspiring women who have helped to make London the great city it is today. The #BehindEveryGreatCity profiles will be published on our blog and promoted across our social media channels globally to inspire the next generation of women to study in London. Contact us if you have any inspiring stories to share from your institution.