London Tech Week – where creativity, talent and innovation come together
Europe's largest festival of live tech events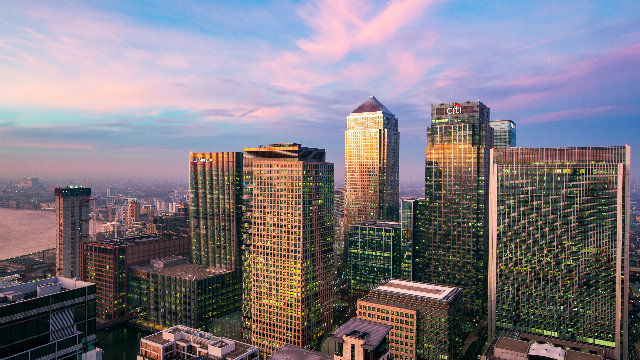 London Tech Week – Europe's largest festival of live tech events – is returning for its fifth edition on 11-17 June 2018. A unique opportunity to gain exposure with the largest and most engaged tech audience, London Tech Week celebrates all aspects of technology and connects science and creative minds, from startups to corporates, across all key tech sectors.
London is the epicentre for the spirit of innovation, disruption and progress that defines technology. This year, London Tech Week will be championing the change makers – the companies and people that challenge the status quo and embrace technology to shape the future. 2018 will see events to inspire creativity and foster collaborations, including the Leaders In Tech Summit, TechXLR8 and the Prince's Trust Gala Dinner. We are also introducing AI Summit and Future of Work Summit conferences, as well as exhilarating F1H2O Powerboat Racing, alongside an extended social calendar. 
With 300 events and 55,000 attendees coming from over 90 countries, the week-long festival is a unique opportunity to showcase your institution's latest tech innovation and creativity to shape tomorrow's world. Visit londontechweek.com to find out more about the 2018 programme and how you can attend or host your own university event.