London Tech Week 2018
Showcasing tech innovation and success in Europe's leading technology hub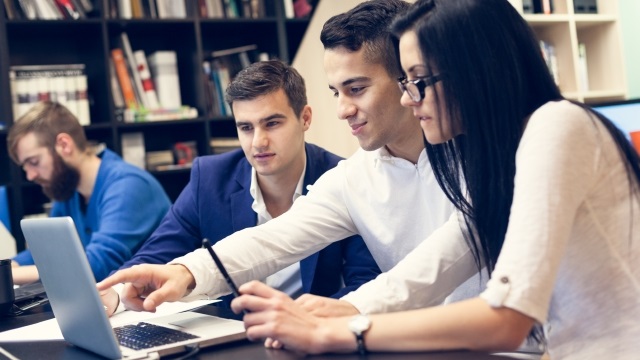 Showcase your tech innovation
London is Europe's undisputed technology capital – its' tech sector employs nearly 200,000 people and contributed £18bn to the UK economy in 2015. London & Partners co-founded London Tech Week in 2014 to promote and build on this extraordinary success.
The annual June event draws together global brands such as Bloomberg and Accenture, home-grown successes, including Funding Circle, and thousands of tech enthusiasts to network and learn at demonstrations, workshops, debates, meetups and parties. Topics run from adtech and the internet of things to edtech, food, gaming, medtech, intelligent buildings and smart cities.
London Tech Week 2017 saw an incredible 48,170 attendees from 93 countries visit 219 events at 212 venues. Next year's event will take place on 11-15 June 2018, providing an excellent platform to showcase the latest tech innovation at your institution. Find out more about our 2017 highlights and register your interest for London Tech Week 2018.