International student welcome
Our new welcome campaign shows off the sights of London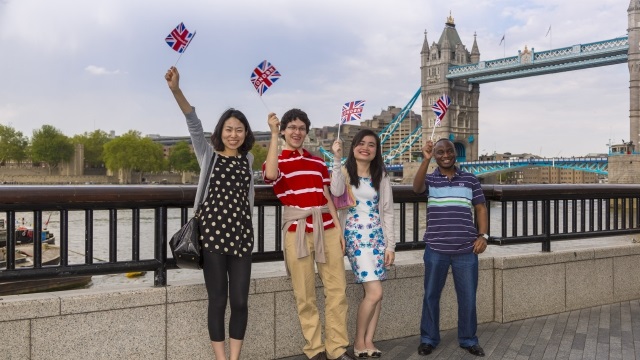 Welcome to London
For the first time, Study London will be highlighting the London experience to new international students who have chosen to study in the capital. Alongside information about why students have chosen to study in London, our new campaign will showcase some of the city's top attractions.
Our aim is to support the work universities do to welcome new international students – and to help them get the most out of our great city. With the support of our partners, we will be taking the select group of students on a whirlwind tour of some of the most popular and iconic sights London has to offer.
We will be following the selected students' stories as they settle into their new home and share their thoughts about studying and life in London. The campaign will launch in the autumn and focus on promoting London as a top destination for prospective international students.