Setting up a European HQ in London

Silicon Valley-based Box, the global online file sharing and cloud content collaboration service, wanted to expand to Europe. With guidance from our business team, showcasing the benefits London had to offer over other European cities, Box set up an office in the city and quickly acquired several major clients.
Visit invest.london to find out how we help overseas companies set up business in London.
Visit gotogrow.london to find out about the Mayor's International Business Programme.

"It would have taken a lot longer without the help of London & Partners. I think we would have spent a lot more time finding our feet. London & Partners helped speed up the initial stages on many practical levels."

Nick Noyer, Director, EMEA Marketing, Box
Our expert international business development team worked with Box to make their first steps to internationalise as simple as possible with practical support and the connections new businesses need.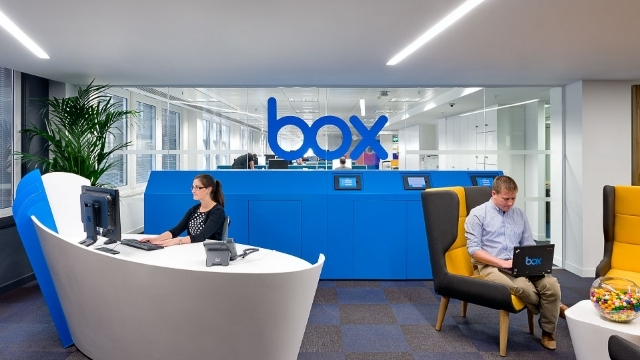 Key results
Box set up its European HQ in London in 2012 with three people

The office is now Box's international headquarters

Employing over 100 people by late 2014 and hosting sales, PR, marketing and support functions
London & Partners are the best. They are so passionate about technology in London. We have loved working with them. Whenever we needed something we knew who to call. They genuinely care about what they're doing and they genuinely love London.

David Quantrell, Senior VP and GM EMEA, Box