Our insight
Explore our unrivalled knowledge and insights into London's business, tourism and higher education sectors.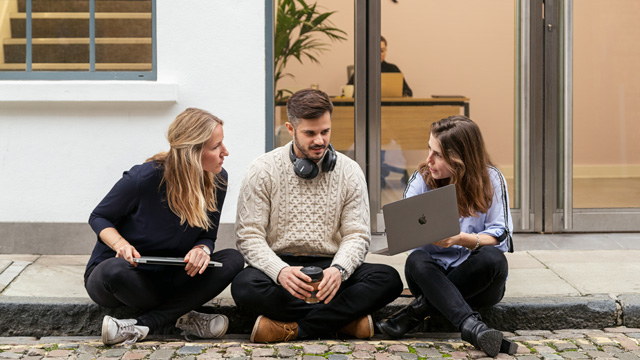 Our expert team provide the organisation and partners with a best-in-class understanding of our key audiences and markets. These insights help identify where to target, who to influence and how to succeed in an increasingly complex and competitive landscape.
Focusing on business and consumer insights, we undertake and commission projects to help set our international strategy, evaluate the impact of our activities and position the organisation as a thought leader.
Become a member of London & Partners to unlock access to exclusive range of benefits including regular research reports, webinars and insight showcases, helping you to better understand your audiences.
Our research
Discover a wealth of in-depth research and market intelligence with these research reports.
Business
Tourism
Higher education
Evaluation
External data sources
For more London facts and figures, take a look at these essential data sources.
Tourism
Transport
UK Airport Statistics: passenger and traffic movement levels across 60 UK airports. Published monthly by CAA.
London Travel Report: statistical report on all aspects of transport in London. Published annually by TfL.
Business
Economics
London Datastore: data-sharing portal filled with a wide range of information on London.
GLA Economics publications: insightful reports, research and forecasts outlining London's business and economy.
TheCityUK: in-depth reports for use by financial and related professional sectors in the UK.