London & Partners announces next stage in London TLD Application
London has taken the next step in applying for the ICANN licence to operate a new TLD (top level web domain) for London.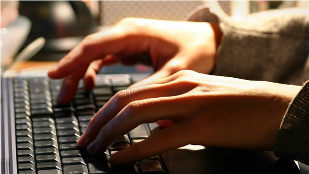 The deadline for responses to London & Partners' Request for Proposals (RFP) for the London TLD partnership opportunity closed on Thursday 5 January 2012.
Gordon Innes, CEO London & Partners commented: "London is a city at the forefront of digital innovation and we are really pleased that the industry has responded so positively to the RFP.  We have had a high level of interest in the project from key companies in the registry operator market, affirming the appeal for this project in the capital. We are committed to selecting a delivery partner with the necessary experience to build and operate a leading TLD for London."
Proposals will be evaluated during January with partner selection likely to take place by mid-February 2012.
London & Partners will appoint a company that can successfully apply to ICANN for the London TLD. Following this, the Partner will be responsible for establishing and operating the London TLD, with oversight and direction from London & Partners, for an initial period of five years with the possibility to extend to ten years.  In addition the Partner will play a key role in drafting policies and procedures with London & Partners and contribute to the development of the overall strategy for the London TLD.
Notes to Editors

For more information follow @mylondondomain on Twitter or visit www.londonandpartners.com
RFP process
London & Partners invited interest from potential partners by publishing the opportunity on procurement platform CompeteFor and promoted the RFP via social media.
 
Contact