Visits to London attractions rise in 2010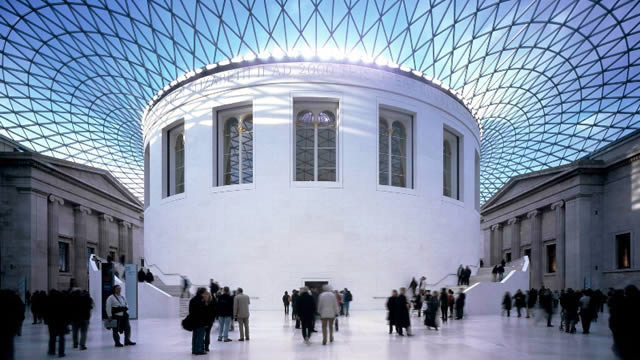 The latest research from Visit London has revealed that the capital's attractions saw attendance figures rise 3.1% compared to 2009.
The rise comes despite a turbulent year which featured severe weather conditions and air restrictions caused by volcanic ash and airline strikes.
The last 3 months of the year revealed a mixed picture for London attractions with the quarter showing a 2.3% increase on the previous year while the extreme weather in December saw visitor numbers drop over 7% compared to 2009.
Commenting on the figures, Sally Chatterjee, Visit London, CEO said,
'It is very positive news for London that our attractions have seen a growth in visitor figures despite a challenging year. While the majority of the year experienced a steady increase in visitor number, external factors such as weather, airstrikes and the volcanic ash disrupted the overall growth pattern.'
Chatterjee continued,
'2011 is set to be an exciting year for the city with a huge range of sporting and cultural events taking place as well as some incredible exhibitions and shows for visitors to enjoy.'
The news comes on the back of Quarter Three visitor figures (from the International Passenger Survey) that revealed the capital welcomed 4.24 million visitors between July and September, an increase of 5.4% on 2009.
Notes to Editors
Contact