The capital's culinary success continues as 48 London restaurants are awarded Michelin Stars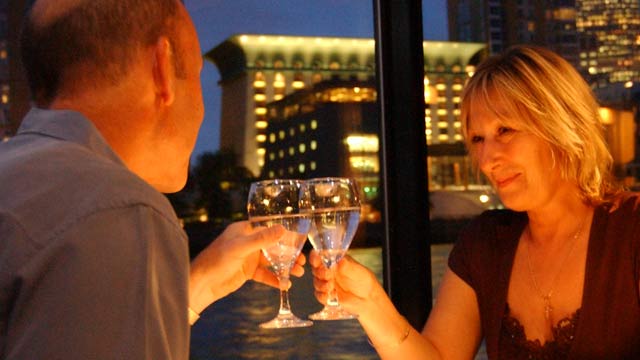 London once again celebrates its culinary success as 48 restaurants are awarded Michelin Stars in the 2010 Michelin Guide – proving that the capital remains one of the World's leading cities for gourmet cuisine.
Visit London Interim CEO Sally Chatterjee said:
'London's representation in the 2010 Michelin Guide illustrates the breadth and diversity of fine cuisine available in the capital. London's restaurant scene continues to flourish, as we have seen with the recent success of the inaugural city-wide London Restaurant Festival. With over 6000 dining options in the capital, visitors are never short for choice of menus to suit all tastes and budgets.'
Michelin have been producing guides for Britain since 1911 with a stand-alone London edition launched in 1974. Stars are awarded to establishments serving cuisine of the highest quality as a result of independent, regular and anonymous visits from inspectors.
Notes to Editors
Contact