Overseas businesses confirm: London is breeding ground for innovation
Please note: In April 2011 Think London merged with Visit London and Study London to become London & Partners. These archive press releases are here for information only.
London scores highly as a breeding ground for innovation, according to a recent independent survey of overseas businesses in the UK capital, commissioned by Think London, the foreign direct investment agency for London and conducted by international research firm Ipsos MORI.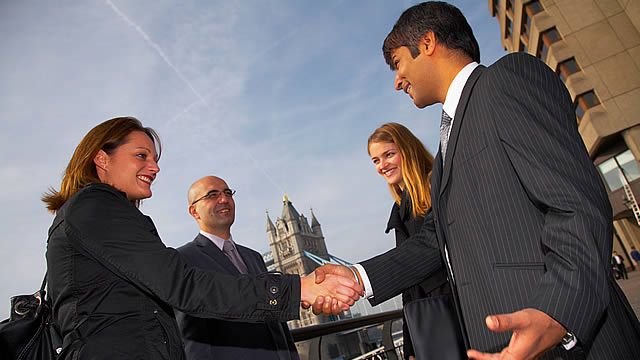 The results from the Think London FDI Barometer coincide with the UK government's plans to support a new technology cluster in East London, Tech City.
Four in five senior executives from foreign direct investment (FDI) companies with a London presence (82%) agree that London provides a particularly good environment for strongly innovative companies – only 6% disagree with this statement.
Around nine in 10 agree that London is helpful for business culture and supply of talent, and six in ten for R&D and the regulatory environment.
These are the results of the most recent Think London FDI Barometer, a regular independent survey of around 300 overseas businesses in London, which represent 100,000 employees in the capital. This is the first time the results have been released by Think London.
The survey results also found that 95% of respondents are satisfied about doing business in London. Compared with the last survey undertaken just before the new UK budget was announced in June 2010, overseas businesses have increased their already high levels of satisfaction.
While the overall percentage of overseas executives being satisfied or very satisfied with their London presence remained unchanged at 95%, the number of respondents being "very satisfied" with London as a location for their business has increased by 15 percentage points (47 to 62%), leaving those only being satisfied at only 33%.
Contact
Please contact the London & Partners PR team.