London takes home the Gold for Sport City of the Year at the International Sports Event Management Awards 2011
London & Partners, the Mayor of London's official promotional agency for the city, last night accepted the Gold Sports City Award on behalf of the UK capital at the International Sports Event Management Awards.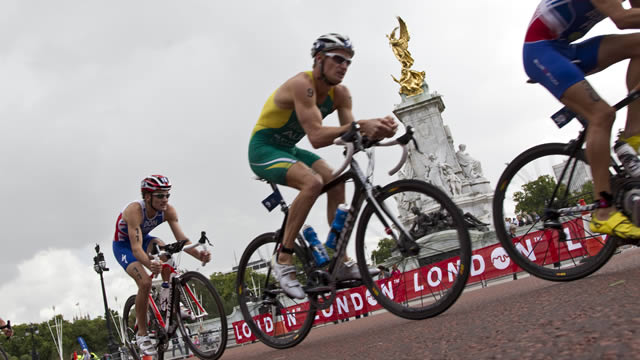 Some of the world's biggest events, leading brand names and most acclaimed sports agencies and individuals attended last nights' event at The Wyndham Grand Chelsea Harbour, which concluded the 6th Annual Sports Event Management Conference 2011.
The win marked the first time that London has taken home the Gold, having scooped the Silver at last years' event. The capital beat off other international sporting destinations including the Victorian Major Events Co who accepted the Silver on behalf of Melbourne and Dubai Sports Council who collected the Bronze.
Iain Edmondson, Head of Major Events at London & Partners said;
'It's been 6 years since the city won the right to stage the 2012 Olympic and Paralympic Games. Since then we've been working hard to make sure we don't let the opportunities presented by the Games pass us by. This award is recognition of London's status as a global leader in sport and major events. In London we are serious about investing in the future, and not just for 2012.'
Over the last decade, London has transformed itself to become recognised globally as a leading city for major sporting events, having already won the bid to host major sporting events post-2012 including the 2013 UEFA Champions League Final, the 2013 ITU World Championship Series Triathlon Grand Final and the 2015 Canoe Slalom World Championships.
The award is testament to London's capability as a host city for global sport, and should strengthen the case for future major sporting event bids, such as the 2017 IAAF World Athletics Championships, currently a major priority for London & Partners.
Notes to Editors
Contact