London remains top city in Europe for international investment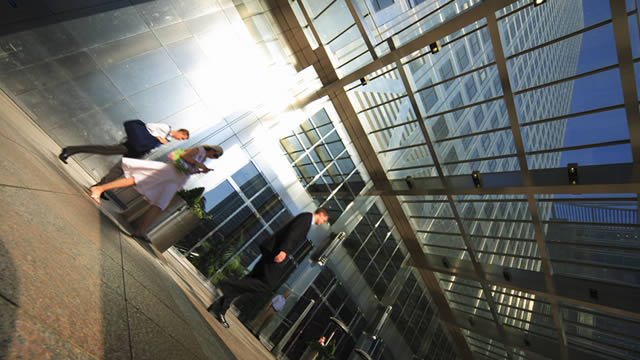 According to Ernst and Young's European Attractiveness Survey, London is the most attractive city in Europe for overseas companies to invest in, beating nearest rivals Paris by 9%. In 2010, London secured 289 projects, an increase of 26 projects from the previous year and the most significant growth across Europe. 
These results highlight that there has never been a better time to invest in London.  London & Partners, the official promotional agency for London, is also set to realise a record year for the number of inward investment projects they have assisted to set up or expand in London, mirroring the Ernst and Young report findings. 
Andrew Cooke, Chief Operating Officer, London & Partners, commented: "London's wealth of business and cultural benefits, from its connectivity and access to markets, to its location at the centre of the world's time zones, plus the opportunities around the 2012 Olympic Games, make it an ideal launch pad for business expansion in Europe." 
The report concludes that despite fragile investor confidence, 2010 was a very strong year for international investment. Companies now invest more readily in overseas locations and do so earlier in their growth.  
Insignia Promotions President J.T. Marburger, a recent investor to London and a client of London & Partners commented: "We were attracted to London because of the good quality people, the overall opportunity for growth, and a common language and business attitudes. I feel in step with London." 
Notes to Editors
Contact