London & Partners unlock key to Tech City potential for Chinese companies
Chinese ICT companies will be given an insight into exclusive opportunities in 'Tech City', London's hub of technological innovation, as representatives from London & Partners, the official promotional agency for the UK capital, embark on their first tour of southern China.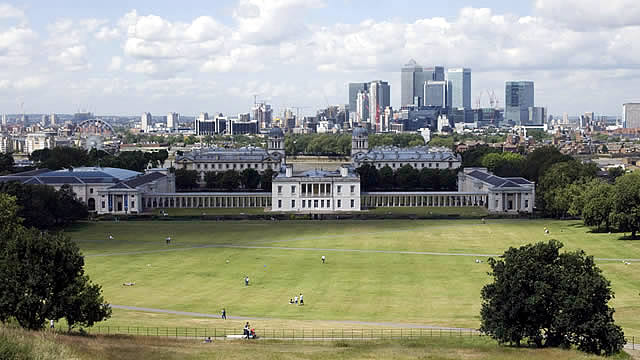 Kicking off in Hong Kong, the tour will travel to Shenzhen, where London & Partners representatives will host a seminar focussing on business opportunities around the 2012 Olympic Games, and the potential for Chinese companies in London's 'Tech City'.
Located in East London, stretching from the area of Shoreditch to the Olympic Park, Tech City is home to one of the largest concentrations of small, fast-growing digital technology companies in Europe. With a rich history in innovation and a dynamic business environment, as well as UK government support, the area provides a wealth of opportunities for technology companies looking to set up European operations.
Shenzhen was chosen as the location for the Tech City workshop due to its prominence as the ICT centre of China, home to some of the country's leading companies such as ZTE and Huawei. The seminar was organised in response to the Chinese Government's 'pledge' to develop the ICT sector, a key priority for the country. For Chinese companies, London represents an ideal base from which to expand operations into Europe.
Zhao Bingbing, China chief representative for London & Partners said:
'Tech City is already home to major ICT players such as Google, Cisco, and more recently, Social Network brand Yammer, along with a number of smaller players and start-ups. International companies are attracted by London's key assets including access to talent and connectivity, in addition to Tech City's creative and innovative credentials.
Tech City provides a unique opportunity for dynamic and innovative Chinese companies to access the European marketplace as the ICT sector experiences unprecedented growth in their home country.'
Following the seminar, London & Partners will travel to CIFIT (The China International Fair for Investment and Trade) in Xiamen to take part in a 'Going Global' seminar, where Paul Bromelow, London & Partners' Sales Director, will discuss how London provides a springboard for Chinese companies to enter the EU.
Over the last two years the number of Chinese companies London & Partners have helped set up or expand business in the capital has more than doubled, representing the third largest investor into London in the last financial year.
Following the tour, London & Partners will continue work in Beijing, Shanghai and Shenzhen driving London & Partners' inward investment activity in the region.
Notes to Editors
Contact