Capital's attractions continue to draw crowds in November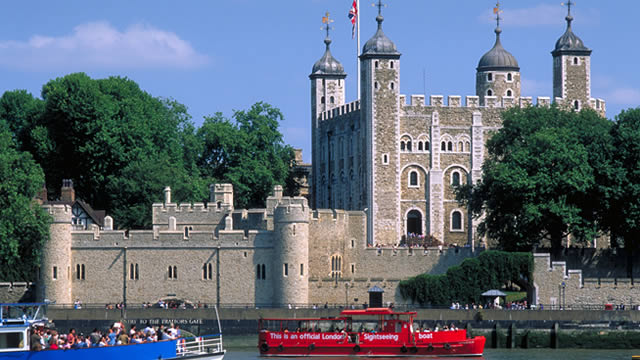 London's attractions welcomed approximately 2.5million visitors* in November, a 3% boost on the same period in 2009.
November's mild weather and a bank holiday in Europe helped buoy figures and lead to the quarter ending 7.1% up on the previous year.
All attraction categories saw improvements and, for the first time in many months, paid-for attractions heavily out-performed those in the free-sector with rise of 6.8% on the previous month.
'It's very positive news for London's tourism industry that that attractions have maintained the upward growth in visitors seen through the year.' Commented Visit London CEO Sally Chatterjee. '2010 was a very exciting year for the capital's attractions with a range of incredible exhibitions and events to enjoy and 2011 is already gearing up to be another bumper year of must-see attractions.'
Notable factors effecting the months results include a warm start to the month with Guy Fawkes night, Christmas launches and the ATP Tennis event.
*based on the Visit London Attraction Monitor – based on a sample of 34 attractions.
Notes to Editors
Contact