London voted most reputable city
London & Partners, the official promotion organisation for London is delighted to learn today that the capital has earned the highest ranking for reputation in the 2011 City RepTrak™, the annual study that measures public perceptions of 100 cities in 59 countries around the world.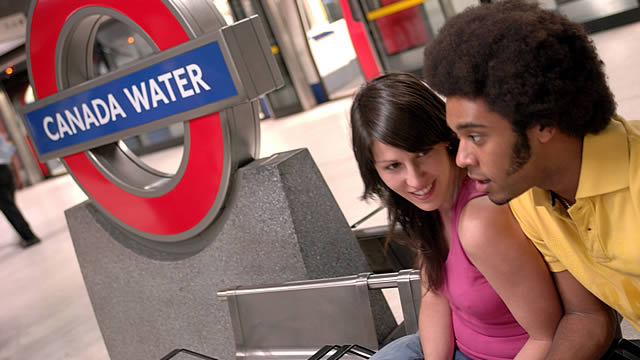 The study, conducted by corporate reputation consulting firm Reputation Institute, measures the overall trust, esteem, admiration and good feelings the public holds towards these cities, as well as perceptions across 13 different attributes relating to economy, administration and general appeal.
Results from over 35,000 respondents worldwide showed that London scored well in all of these elements making it the most reputable city in the world. Geneva, Sydney and Vienna follow the capital – with world cities like New York and Hong Kong trailing far behind in 25th and 46th places respectively.
London & Partners ceo Gordon Innes said: "We are delighted with this accolade recognising our reputation as a world class city. The award demonstrates London's enduring appeal to visitors, students and businesses. The many enhancements to the city in the lead up to the 2012 Olympic and Paralympic Games will ensure the capital continues to be trusted and admired by the global community and Londoners alike."
A key finding in this year's study is the direct link found between cities' reputation and people's willingness to visit them or do business in them.
For further information on the study visit: reputationinstitute.com
Notes to Editors
Contact