London Top in Euromoney awards 2011
London & Partners, the capital's official promotional organisation, is delighted to announce London has received a number of accolades in the Euromoney Global Cities Survey 2011. The capital has excelled in various categories in a range of business areas including education, business, technology and innovation and connectivity.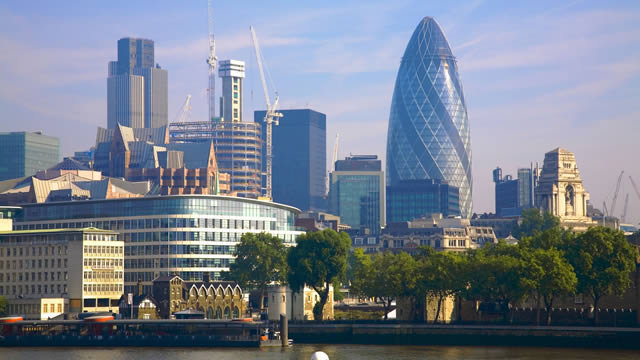 London boasts 46 universities, offering a diverse range of courses, world class facilities, and an unsurpassed international student population was this year named the Best City for Education.
The survey demonstrated that CEOs, CFOs, MDs and heads of division are more satisfied with the human resource pool from an educational standpoint than their peers in other parts of the world.
The capital was ranked second for the best city for Sustainability, Financial Competitiveness, Connectivity and Breadth and Diversity of Financial Services.
London achieved a very respectable third in the category for the Overall Best City and the best city for Infrastructure.
The capital was also highly commended for; Healthcare (4th), Technology & Innovation (4th), the promotion of green policies and initiatives (4th), Air Quality (5th) and Tax Regime (5th).   
Gordon Innes, CEO, London & Partners, the capital's promotional organisation commented:
"This award demonstrates the diversity of the capital, proving it really is a great place for studying and international careers as well as global business. Our great city offers spectacular opportunities for those working, living, studying or visiting, and we are delighted that the work of higher education especially has been recognised as this year a record number of students joined us in the capital."
The Euromoney Global Cities Survey is a comprehensive benchmark on the competitiveness of 83 financial centres in 57 countries around the world.

For a full list of awards and winners see www.euromoney.com
Notes to Editors
London & Partners is the official promotional organisation for London. Our company attracts and delivers value to business, students and visitors. London & Partners is a not-for-profit public private partnership, funded by the Mayor of London and a network of commercial partners.
Our remit is to drive leisure and business visitors as well as bidding to secure major events in London, to unlock the city for overseas businesses who want to set up or expand in London and to promote the capital's world class universities to international students.
Our intention is to work in partnership with organisations in London and across the world to deliver our goal - that London be globally recognised as the best big city on earth.
For more information visit www.londonandpartners.com   
Contact