Visitor numbers for May up from same period in 2009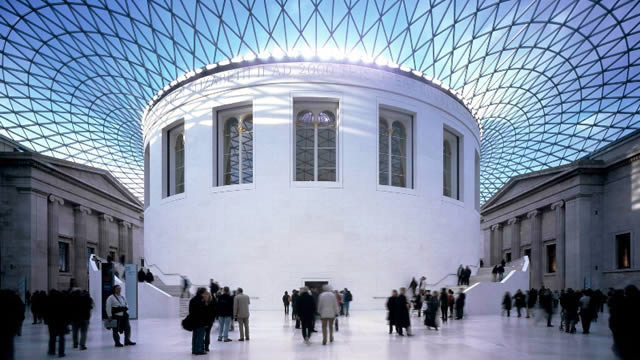 The number of visitors to the capital's attractions in May grew 1.2% over the same period in 2009, it was announced today. Attendances at Visit London's sample of 34 attractions totalled 3.34 million.
There were particularly strong performances by small paid-for attractions, whose visitor numbers leapt by 42%, and by free attractions, whose numbers were up by 7.2%.
Sally Chatterjee, CEO, Visit London said: 'It's great to see a rise in visitor numbers from this time last year. It's a clear sign that despite the tough economic conditions, London remains a destination that people from all over the globe love to come to.
'The figures for small paid-for attractions are particularly pleasing. London is not just about a handful of world-famous attractions. It is also home to a huge number of wonderful niche and special interest exhibitions and experiences.'
May's strong performance helped to recover some of the 2.6% downturn seen in March/April. As a result, visitor numbers for the quarter are only down 1.4% from 2009.
The month's figures were helped by the staging of the annual Chelsea Flower Show and two bank holidays.
Notes to Editors
Contact