Visit London takes home Best UK City at the Group Leisure Awards 2010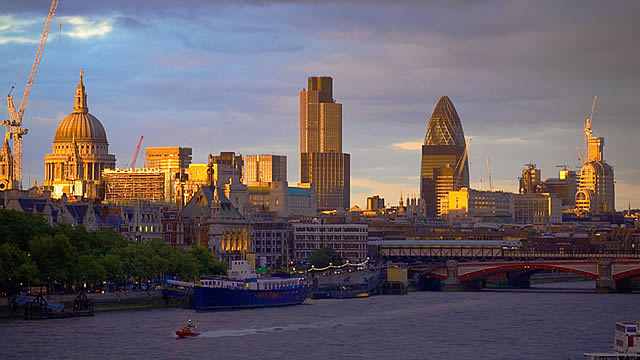 Visit London, the official visitor organisation for the capital, took to the stage this week at the Group Leisure Awards 2010 as London was announced as Best UK City. The capital beat out other nominated cities Birmingham, Manchester and York to take home the top prize at the ceremony which took place in Birmingham on Wednesday 22nd September.
The Group Leisure Awards, now in their 13th year, give group travel organisers the opportunity to have their opinions heard and every category is voted for by readers of Group Leisure magazine and groupleisure.com
The Best UK City accolade follows on the back of Visit London's success at the 2009 Awards, where visitlondon.com was announced as the winner of the Best Travel Website for Groups.
The award comes as Visit London continues work on the next stage of the highly successful ongoing campaign, Only in London, which seeks to highlight all of the truly unique attractions, sights and experiences that can only be found in the capital.
Predominantly voted for by industry members, the win reflects Visit London's close relationship with the travel trade in promoting the capital and offering a range of invaluable resources to assist Group Travel Organisers when planning their London itineraries.
Sally Chatterjee, Visit London CEO commented:
'Visit London is proud to accept the Group Leisure Award for Best UK City. Incomparably diverse and constantly evolving, London offers travel organisers endless choice when planning a trip to the capital. This accolade recognises the world-class attractions, events, hospitality and visitor services on offer, illustrating why London remains the most visited international city in the World.'
Notes to Editors
Contact