Lucky Seven: Visit London Awarded Gold Service Award for the Seventh Year running!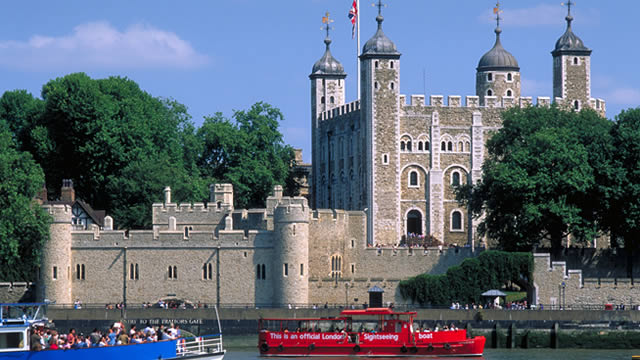 Readers of the prestigious U.S corporate magazine Meetings & Conventions' have awarded Visit London, the official visitor organisation and convention bureau with a highly sort after Gold Service Award for the seventh year running.  The prestigious award honors convention and visitors bureaus that have excelled in professionalism and dedication in their service to meeting professionals.
Visit London was one of only two international city CVB's outside of North America to receive the highly coveted awards.
For over 30 years M&C readers have been awarding deserving meeting properties, catering departments and convention and visitors bureaus (CVBs) with an M&C Gold Award. The Gold Service Award is presented to CVBs that are dedicated to meeting professionals and the awards selections are based on key criteria including: professionalism of staff; support on hotels and site inspections; assistance with ground transportation planning; guidance on local attractions; and liaison with local venders and services.
Chris Lynn, Visit London's Sales & Marketing Director, North America & Long Haul said of the award: 'For the seventh year running Visit London has been presented with this prestigious award and we are truly delighted! We want to thank the readers of M&C magazine and all the clients and suppliers who support and work with us on a daily basis. We believe the strength of our relationships and recognition through this award is tantamount to our investment in knowing our customers and developing creative solutions to achieve their ultimate business success. 
Visit London is seen as innovative and exciting in both its approach and the opportunities it provides for both partners and their customers. The buzz around London and the 2012 Olympic and Paralympic Games is huge at the moment and we're just delighted that buzz is translating through in to inspiring our clients and suppliers.'
Winning CVBs will be featured in Meetings & Conventions' Gold Awards issue published this November 2010 issue.
Notes to Editors
Contact