London attractions take home top accolades at the 2010 Guardian & Observer Travel Awards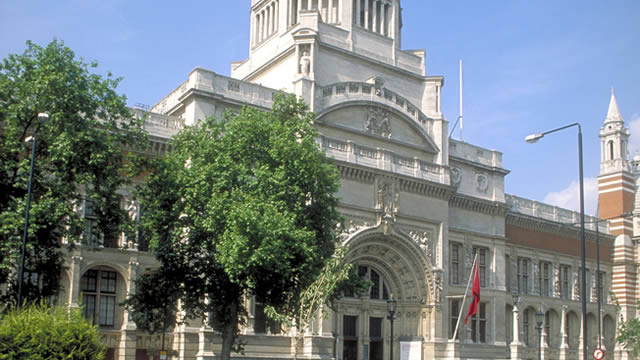 London's Victoria & Albert Museum has taken home the coveted top prize for Favourite UK Attraction at the 2010 Guardian and Observer Travel Awards.  The annual awards recognise favourite tourist destinations and attractions from across the UK and abroad, as voted for by Observer and Guardian readers.
This is the second time the Victorian and Albert Museum has been acknowledged in the category, having won the inaugural award for Best UK Attraction in 2008. The list was dominated in 2010 by London attractions, with the British Museum, Imperial War Museum and National Gallery taking 2nd, 3rd and 4th places respectively.
Jane Rosier, Head of Marketing at the Victoria & Albert Museum said;
'The V&A is delighted to have won the Best UK Attraction Award at the 2010 Guardian and Observer Travel Awards. The V&A welcomes over 2.5 million people a year and it is particularly pleasing to win this award as it is voted for by the visitors. The V&A is the world's greatest museum of art and design with collections unrivalled in their scope and diversity. It was established to make works of art available to all and to inspire British designers and manufacturers. Today, the V&A's collections, which span over 2000 years of human creativity in virtually every medium and from many parts of the world, continue to intrigue, inspire and inform.'
London's world class hospitality was also recognised on the night, with trendy Shoreditch venue, Hoxton Hotel being awarded Best UK Hotel, coming in ahead of other nominated favourites including City Inn and Marriott.
Sally Chatterjee, Visit London CEO said:
'London is home to some of the best museums and galleries in the World, and we are proud that so many London attractions have been recognised as favourites amongst Guardian and Observer readers. With such a rich and diverse cultural offering, providing so many once-in-a-lifetime sights and experiences, it's not hard to see why the capital remains the most visited international destination in the World.'
Notes to Editors
Contact