London's restaurants continue Michelin Star success
London has yet again proved to be one of the world's leading cities for gourmet cuisine as 49 restaurants are awarded Michelin Stars in the 2009 Michelin Guide.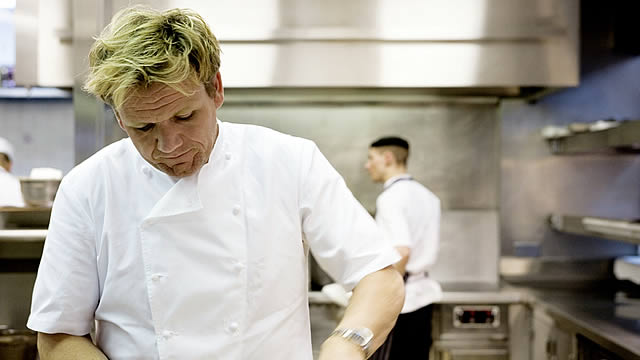 With an increase of four eateries to the prestigious list from 2008, and six more restaurants compared to 2007, the London restaurant scene is continuing to flourish.
This year has been a record year for London's female head chefs appearing on the acclaimed list, including new addition Hélène Dorroze at The Connaught with one star and Rachel Humphrey at La Gavroche, which maintained its two star status.
Newcomers to the list awarded one star include Chapter One in Bromley, St John in Clekenwell and Chinese restaurant Kai in Mayfair.
Moving up the list to two stars this year are Alain Ducasse at The Dorchester, Hibiscus and L'Atelier de Joël Robuchon. Gordon Ramsay kept three stars for his eponymous London Restaurant for the 9th consecutive year.
Visit London Interim CEO, Sally Chatterjee said:
"The success of London's restaurants in this year's Michelin Guide is certainly something to celebrate and the city remains one of the best places in the world for fine cuisine. Visitors to London have so much choice when it comes to food with flavours from around the world and menus to suit all budgets."
Michelin have been producing guides for Britain since 1911 with a stand-alone London edition launched in 1974. Stars are awarded to establishments serving cuisine of the highest quality as a result of independent, regular and anonymous visits from inspectors.
From luxury to budget and quirky to quaint, London has over 6,000 eateries to choose from and has something to offer everyone.  A comprehensive eating out guide can be found here
Notes to Editors
Contact
Please contact the London & Partners PR team.