Meet the Major Events Team
Meet the Major Events team at London & Partners
Georgina Warren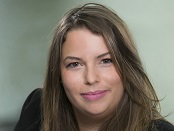 Head of City Events & Experience
Georgina has over twelve years of experience across national and international campaigns and events including MTV EMAs, F1 Live, Rio 2016 Games, Lumiere London, Prudential RideLondon, Le Tour de France, London 2012, the Beijing Games, Red Bull X-Fighters and London Fashion Week.
From developing major events prospects and partnerships through to oversight of strategic comms and delivery, Georgina oversees the team's portfolio spanning sport, culture & entertainment, esports and ceremonial events.
Antonia Lee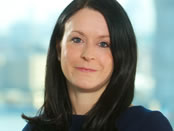 Senior Marketing Manager – Major Events
Antonia provides strategic marketing and ticketing advice to the organisers of major events won through bids e.g. IAAF World Athletics Championships 2017 and Women's Hockey World Cup 2018. She brokers marketing partnerships with other events which fulfil the company's objectives such as Six Day, Chinese New Year and Pride in London. In addition, Antonia works with business publications to maintain London's world-class reputation and to promote the city.
Sophie Humphries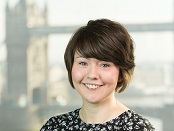 Project Manager - Major Events
Sophie leads on significant projects for both sporting and cultural events. She has extensive experience of delivering key activities for the team's role in events such as Great Fire 350, Prudential RideLondon, NFL International Series and the New Year's Eve Celebrations. She is also oversees the development of the London Events Coordination Calendar which is a crucial stakeholder online aid for managing events in the city.