Contact Us
Contact the Major Events team at London & Partners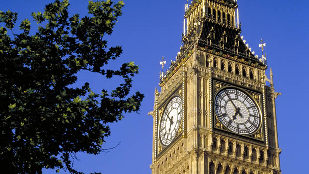 We'd love to talk to you about your ideas but, before we do, it's worth considering the following questions:
Is your event world-renowned?
Is your event televised?
Is your event part of a world series and at an elite level?
Does your event attract large visitor numbers?
If you can answer yes to any of the above then the Major Events team are the right people to talk to. Please contact us on +44 (0)20 7234 5833 or majorevents@londonandpartners.com.
If you feel that your event doesn't meet any of these criteria, please contact our Convention Bureau.
Promote Your Event
A Sponsored Listing with visitlondon.com is a great way to promote your London event to a global audience. Alternatively, find out how to submit your event for a free listing.