Six Day Series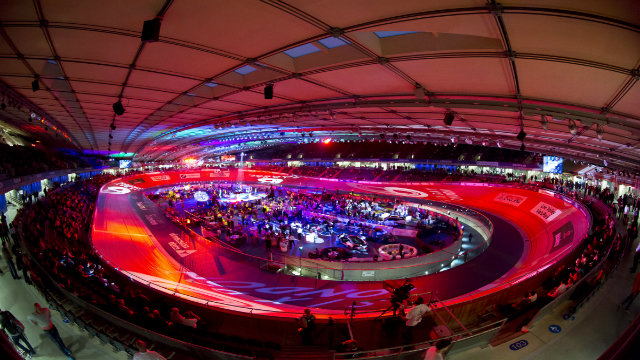 The Six Day Series takes place at six cities across the world including London, Berlin, Copenhagen, Melbourne, Manchester and Brisbane. The men's teams of two battle for points each night over six days with the top 12 qualifying for the final event. The women's event takes place across three days and there's an opportunity to see upcoming talent with the best under 21 talent competing.
The event is very different to other track cycling events with light shows, music and entertainment creating an electric atmosphere.
What we did
Marketing event through digital channels
We worked in partnership with the organisers of Six Day. We promoted Six Day London via our Visit London digital channels to domestic and international audiences.
Providing support
We also introduced the organisers to an array of our partners and networks.

Image credit: Six Day London