Masterpiece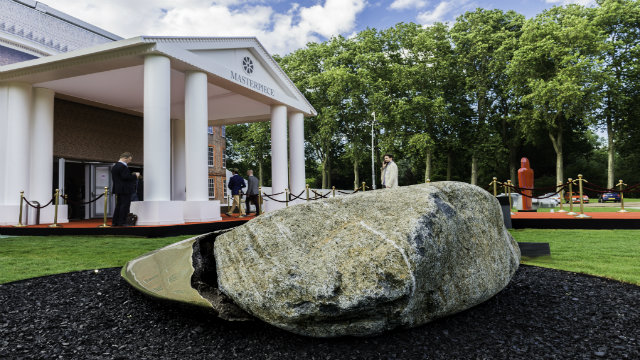 Masterpiece London launched in 2010 with a unique focus on cross-collecting. Since then the fair has established itself as the leading international event for viewing and buying the finest works of art, from antiquity to the present day. This fusion of heritage and style, tradition and the contemporary draws over 51,000 visitors, 3,000 patrons and 350 curators each year from across the world for an exceptional week of cultural, culinary and social experiences. Located in the heart of London on the South Grounds of the Royal Hospital Chelsea, Masterpiece is an unmissable event at the height of the capital's summer arts season.
What we did
Marketing event through digital channels
We've worked in partnership with the organisers of Masterpiece since 2016. We promote fair via our Visit London digital channels to domestic and international audiences.
Providing support
We've also introduced the organisers to an array of our partners and networks.
Image credit: Masterpiece
Key results
Reached via Ad campaign in 160 countries