PruHealth World Triathlon London 2014
The ITU World Triathlon Series features world-class events all around the globe with the PruHealth World Triathlon London being one of the world's leading triathlon events.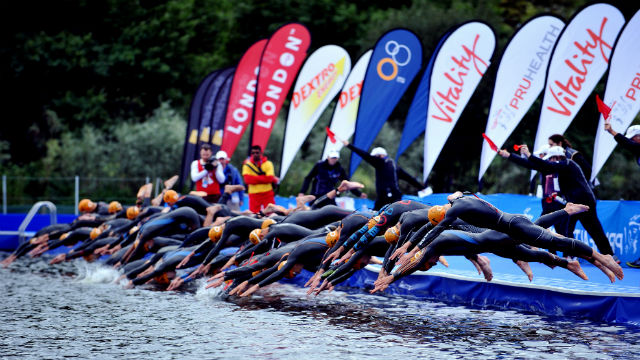 In 2014, the event once again formed part of the ITU World Triathlon Series, attracting the very best triathletes from across the world to compete for crucial ranking points in their bids to become World Champion.
Following on from a spectacular Grand Final, hosted in London in September 2013, the number of people able to compete in the mass participation Open Age Group races dramatically increased in 2014. These races are open to anyone and welcome people of all fitness levels and from all backgrounds to take up the sport of triathlon Hyde Park
The original bid for the Grand Final in 2013, was delivered by British Triathlon and Upsolut Sport UK, supported by UK Sport, The Royal Parks, Department for Culture Media and Sport and the Mayor of London through London & Partners. London & Partners support included Mayoral endorsement, marketing support, the use of Mayor's venues, legal/financial contractual responsibility and use of city assets.
Georgina Warren – Senior Project Manager
Iain Edmondson – Board Member
Antonia Lee – Project Marketing Manager
Phil Nettleton – PR Manager