NFL Games in London
In 2007, the London & Partners Major Events team worked with the NFL to bring its first international competitive game to London. This included providing Mayoral endorsement, use of the Mayor's venues and marketing support. Seven years on, this relationship has grown and become fully cemented.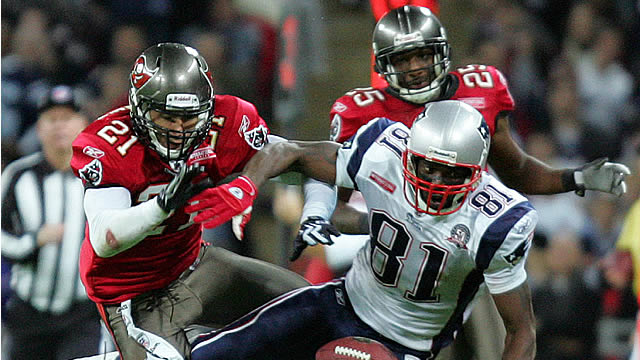 There is a burgeoning American football scene in the UK and tickets for previous games have sold out. This amazing popularity brings its advantages. This year we will see three regular season NFL International series games come to Wembley Stadium, with the Oakland Raiders vs the Miami Dolphins in September, the Atlanta Falcons vs the Detroit Lions in October and the Jacksonville Jaguars taking on the Dallas Cowboys in November.
In addition to the games, 40,000 fans attended the hugely popular NFL Fan Rally at Trafalgar Square which included appearances from teams, celebrity supporters and cheerleaders.
As well as promoting NFL games in London, the Major Events team also works with the NFL in the UK and US to raise awareness of the game among a wider audience.
London & Partners Major Events team:
Sarah Neill – Project Manager
Antonia Lee – Project Marketing Manager