LEN European Aquatics Championships and European Masters Championships 2016
The London Aquatic Centre on Queen Elizabeth Olympic Park staged the LEN 2016 European Aquatics Championships and the LEN European Masters Championships. The two world-class events included swimming, diving and synchronised swimming.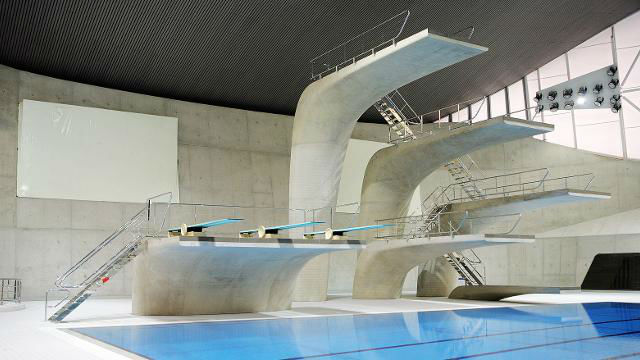 Following the success of 2012 London boasts a new and exciting event landscape. London & Partners are committed to securing a legacy that will be enjoyed for generations to come and are confident that with London's enormous international media base, strong commercial standing and unrivalled enthusiasm and thirst for sport, as shown by the demand for the Olympic and Paralympic tickets.
The LEN European Aquatics Championships and European Masters Championships 2016 provided the perfect opportunity to take aquatics to a wider audience from local residents and school children to international audiences.
The Mayor of London, Boris Johnson, said at the time: 
"This is simply fantastic news for London and a glowing testimony for Queen Elizabeth Olympic Park's status as a world-beating destination for elite sport. The stunning Aquatics Centre, home to some of the most dramatic sporting moments during the Olympic and Paralympic Games, is a fitting setting for these flagship international championships. Together with the London Legacy Development Corporation, we'll now be working hard with British Swimming to ensure this event is a roaring success."
London & Partners is proud to have been a key part of this success from the initial feasibility through to submitting the final bid. The team continued to provide support through event delivery and marketing.
London & Partners Major Events team:
Iain Edmondson - Head of Major Events
Sarah Neill – Project Manager
Antonia Lee – Project Marketing Manager