UEFA EURO 2020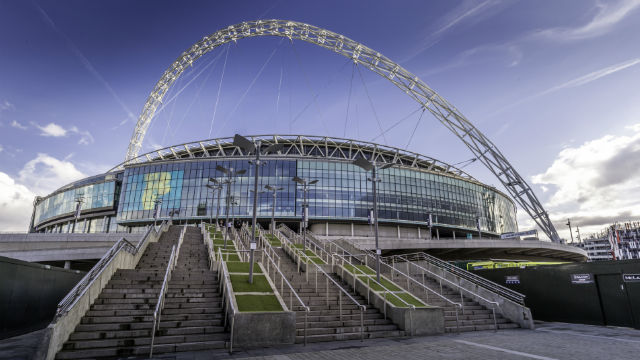 To celebrate the 60th anniversary of the competition, UEFA EURO 2020 will be the first European Championship tournament to be held across multiple countries. London is one of 12 host cities, with Wembley Stadium set to be the home of seven games including the semi-finals and final.
The BBC will hold the broadcasting rights in the UK for the competition.
How we are involved
Preparation of bid campaign and documentation
We were a member of the successful bidding team and are a member of the organising committee for London.
Event marketing through digital channels
Given the high number of travelling fans, we will play a key role in the spectator communication strategy helping visitors make the most of their time in London.
Providing support
We are involved in specific workstreams including, the international broadcast, working with UEFA, their sponsors and broadcasters to tell their story in London in dynamic and innovative ways.
Image credit: visitlondon.com/Antoine Buchet
Key figures