SLS World Championships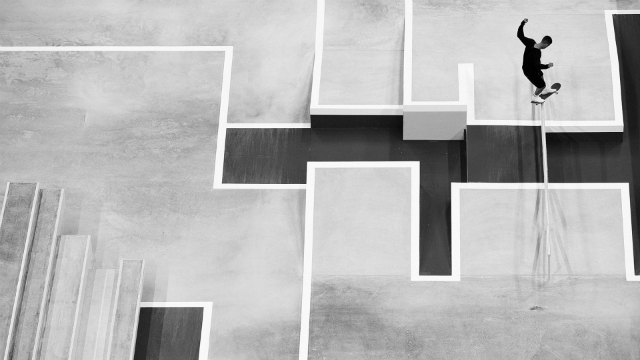 This event has been postponed.

Street League Skateboarding (SLS) World Tour returns to London with it's much anticipated eleventh season finale World Championship after tour stops in the US and China.
A custom-built concrete skate plaza has been designed to inspire innovative tricks and take skateboarding to new heights, with this year's stakes being higher than ever as a place on the podium at the 2020 World Championships gives the skateboarders a straight shot into the historic debut at Tokyo 2020 Olympics.
How we are involved
Marketing event through digital channels
We will support the marketing campaign through our Visit London channels reaching out to both domestic and international audiences.
Providing support
We'll provide advice on the ticketing strategy and marketing plan.
Image credit: Miles Silvas courtesy of SLS