New Years Eve
The world-famous fireworks on New Years Eve in London reaches audiences globally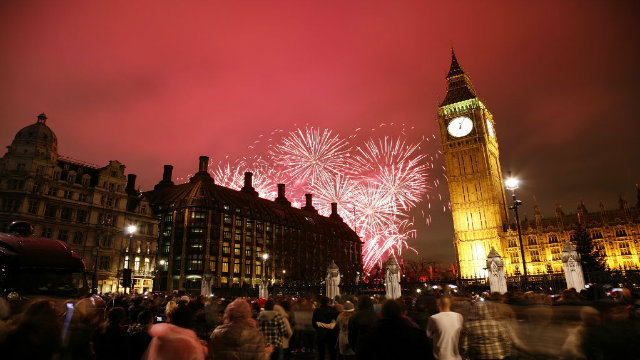 The annual London New Years Eve fireworks display is one of the best ways to celebrate New Year in the city. The event has been ticketed since 2014 to ensure the event stays safe and fun for all.
For the first time in 2016, viewers could enjoy an exclusive live 360° view of the fireworks online with the BBC. Millions also tuned in to watch the event live on TV.  
What we did
Event marketing through digital channels
We supported the event through our Visit London digital and social media channels targeting international and domestic audiences and via our partnership networks.
Key results
Attendees from 100 Countries
Impressions and 9,741 interactions
Reach and 25,600 interactions on Facebook