Menuhin Competition
The world's leading competition for young violinists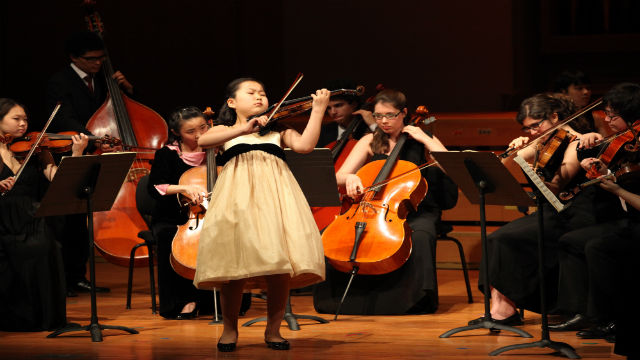 The Menuhin Competition was founded by Yehudi Menuhin in 1983 and is the world's leading competition for violinists under the age of 22. It takes place in a different international city every two years and was last held in London in 2004. The competition returned to the capital in 2016 in celebration of Yehudi Menuhin's centenary.
The event took place in partnership with some of the UK's leading music organisations: The Royal Academy of Music, the Philharmonic Orchestra, Southbank Centre, the Yehudi Menuhin School and the National Youth Orchestra of Great Britain.
What we did
City co-ordination
We provided support and guidance, connecting the organisers with city stakeholders and assisted throughout the planning and delivery process.

Event marketing through digital channels
We supported the marketing campaign through our Visit London digitals targeting international and domestic audiences.
Key results
Entries from 40 Countries