FINA/CNSG Diving World Series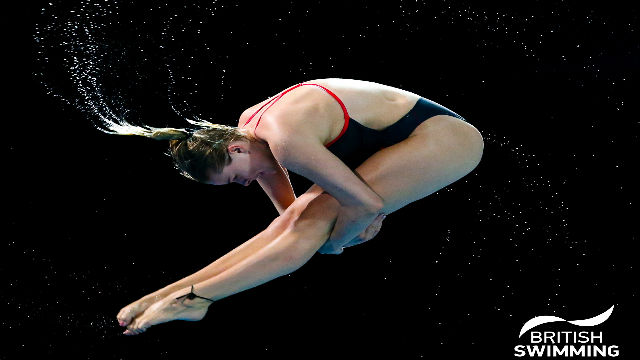 Following its 2015 success, when British divers Tom Daley, Jack Laugher and Chris Mears were among the medallists, Fina Diving World Series returns to London in 2019. Having gone through rounds in Japan, China, Canada and Russia, the world-class divers compete for the honours during a key stage of their qualification for the Tokyo 2020 Olympic Games.
What we did
Marketing event through digital channels
Since the announcement of the series we have supported the marketing campaign through our Visit London channels reaching out to both domestic and international audiences.
Providing support
We've also introduced the organisers to an array of our partners and networks. We have helped them with the ticketing strategy, pricing and marketing plan.
Image credit: British Swimming