FINA Diving World Series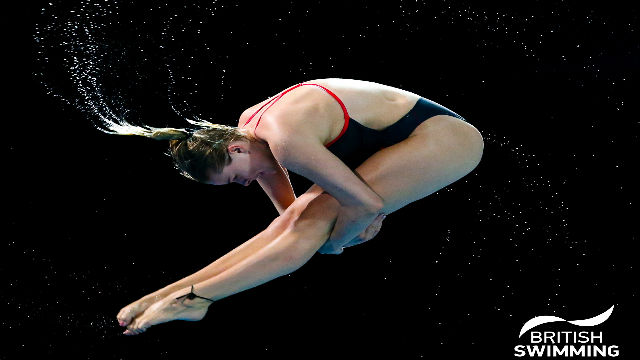 The event scheduled to take place in March has currently been postponed.
Following the incredible finale to the series in 2019 and success in 2015, the Aquatics Centre will once again welcome back the world's best divers when the series concludes in the capital.
By virtue of their success in last year's series and at the FINA World Championships in Gwangju, Jack Laugher, Tom Daley and Grace Reid have all secured automatic spots for all four rounds, as have GB pairings in both the Men's 3m and Men's 10m Synchro events.
How we are involved
Marketing event through digital channels
We will support the marketing campaign through our Visit London channels reaching out to both domestic and international audiences.
Providing support
We'll provide advice on the ticketing strategy and marketing plan.
Image credit: British Swimming